Meet Us
Since 2003, Sullivan Homes has been focused on our commitment to building you a quality home.
Our focus on quality goes beyond foundations, walls, and roofs into building you more than just a place to live, but a place you'll be proud to call home for generations.
Your Home Should Just Feel Right
Being truly at home means more to you than square footage, amenities, and price. It means ample space to gather loved ones. It means enjoying your unique lifestyle, whether you're off for the next adventure or staying in for the night. It means not having to give up the home you want for the price you want. As many past clients would agree, a Sullivan Home just feels right because it's just right for you.
Value for What You Value Most
Your home should include personalized details and standard features you aspire to — not upgrade to. More than a house, your home should embody what you value most, at a value that lets you enjoy it all.
Your vision and values. Our high standards and attention to detail. Together, we'll build you a home that feels just right for you and your community.
Meet the Team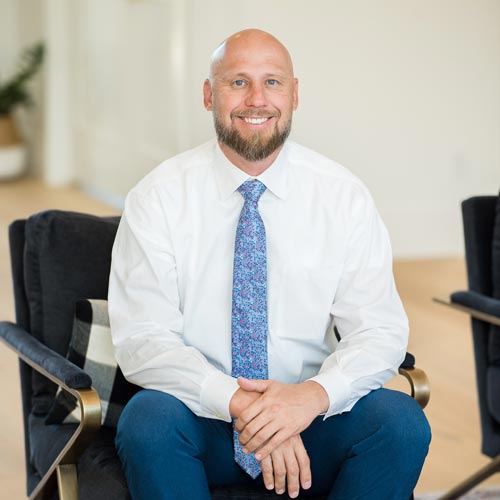 Shaun Sullivan
CEO / Owner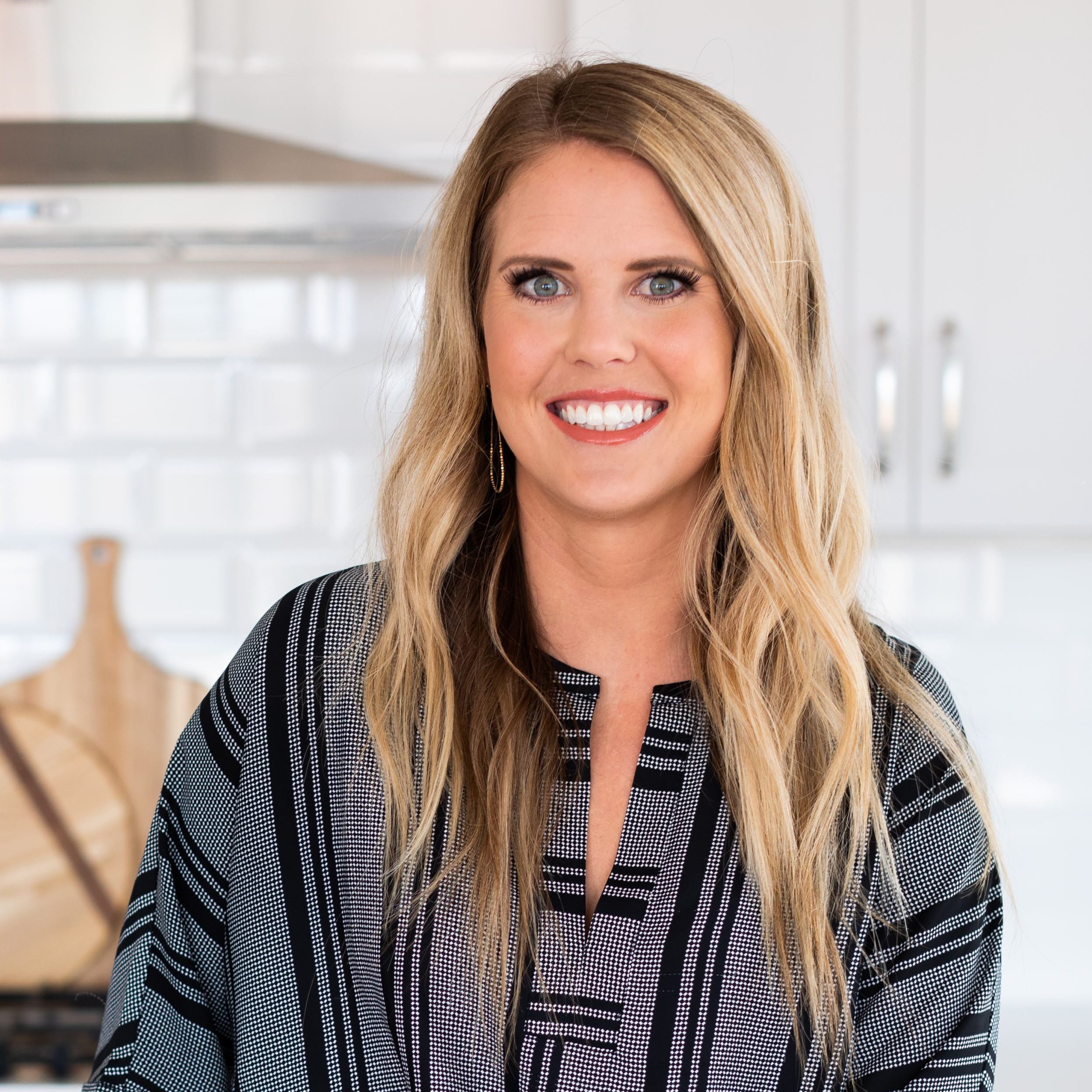 Candice Tucker
Selections Manager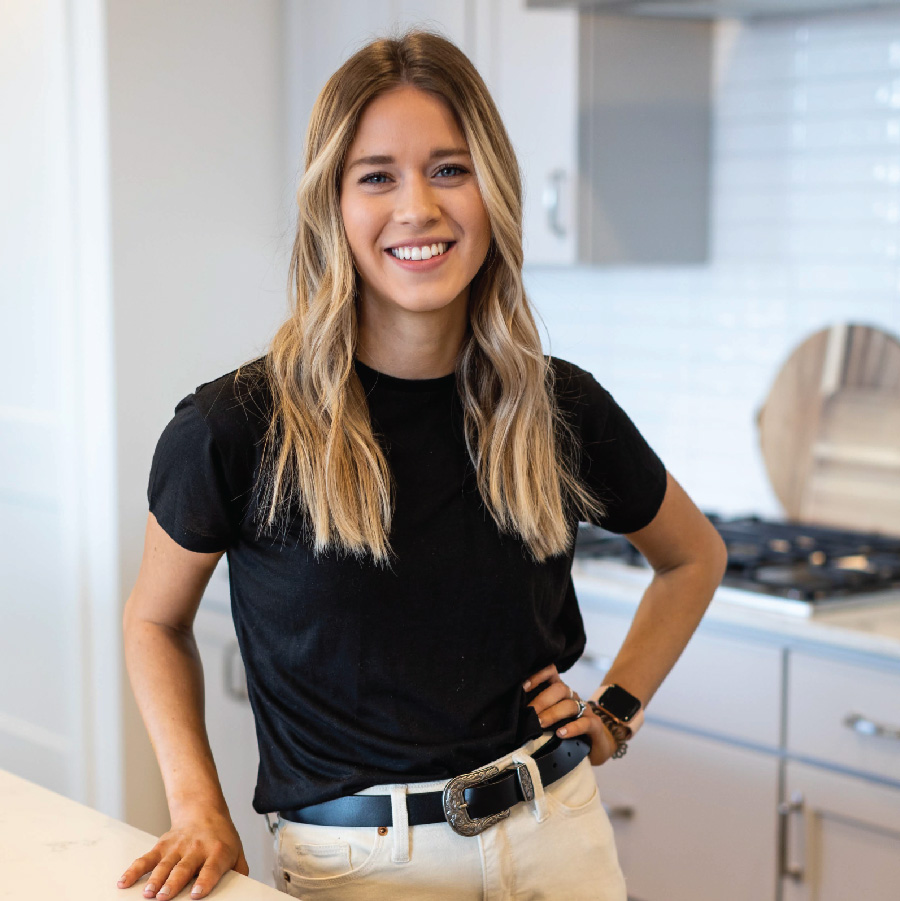 Rachel Miller
Selections Coordinator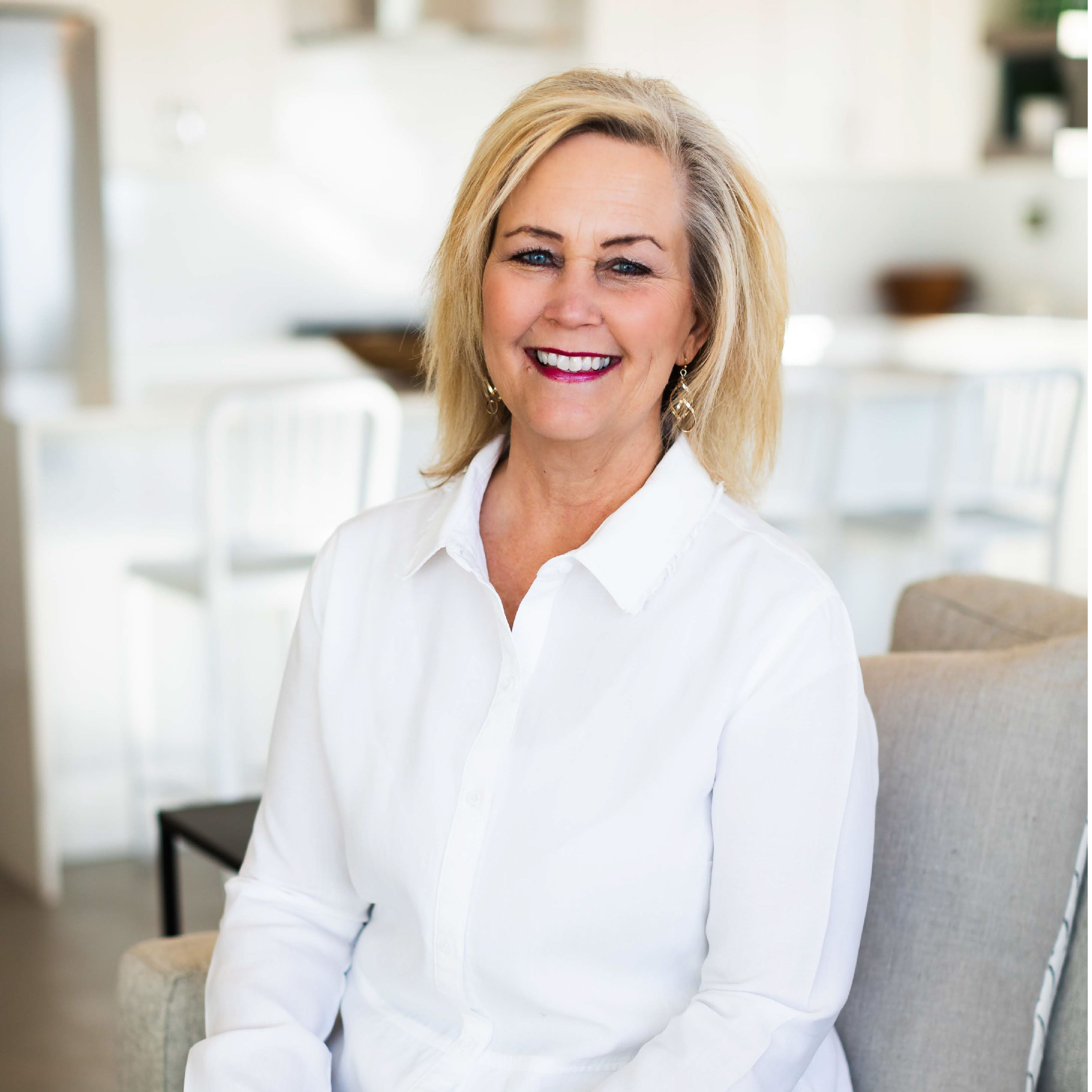 Shannon Railsback
Sales Agent