Mortgage Inquiries
Sullivan Homes strives to build homes that are abundantly affordable.
We also believe your financing process should be simple and free of surprises. This is why we offer home financing through First Colony Mortgage. No one in Utah closes more homes.
Like us, First Colony Mortgage has an unmatched understanding of new home construction. They offer competitive mortgage rates, low settlement costs, and share our commitment to personal service. We trust them to serve you in the same careful, transparent way we do.
Sullivan Homes has a designated Personal Financing Assistant to help you select from the widest variety of financing programs and the numerous long-term rate lock options available.
We have integrated our processes so that after you've found your perfect home, the  financing and buying experience is easy. Our family of partners are there to assist you every step of the way with your mortgage, title and insurance needs for a hassle-free closing that just feels right.
Begin the pre-approval process today!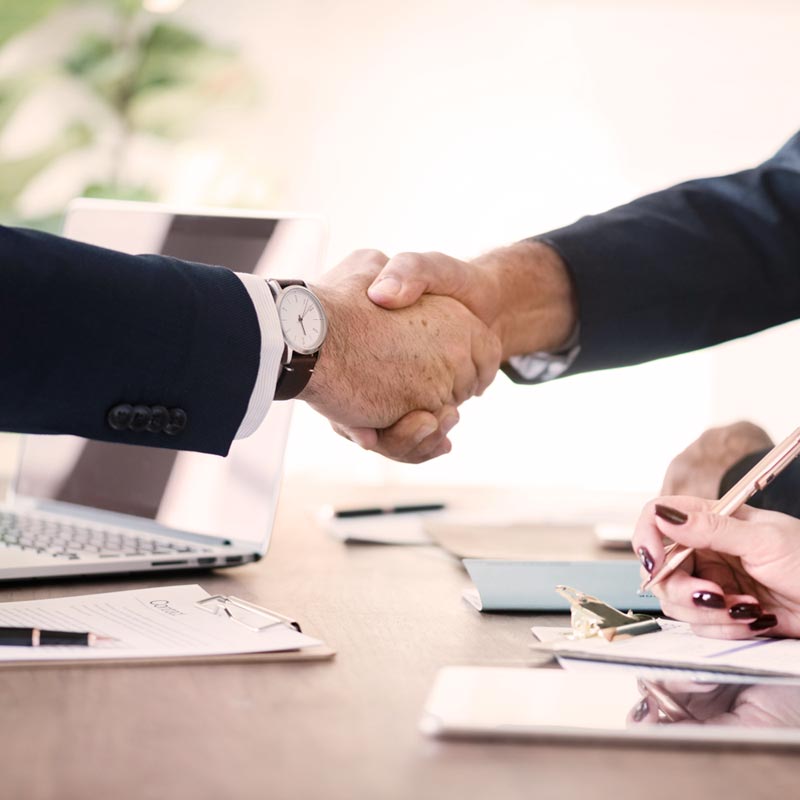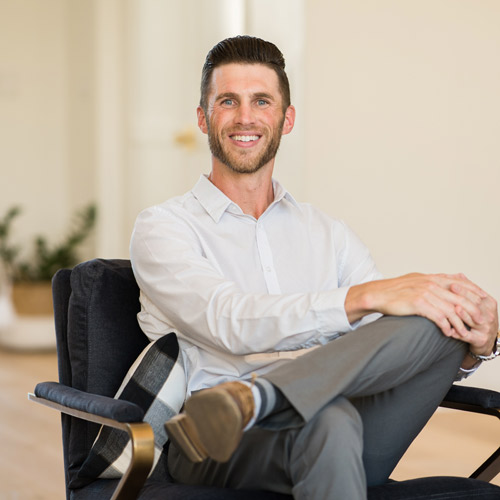 NMLS# 3112  
UT Lic# 5492455